Nourishing Hair Conditioner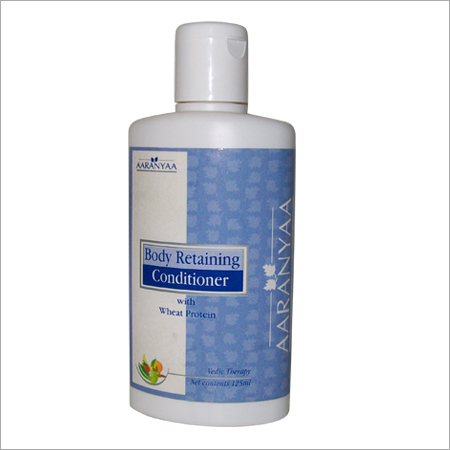 Nourishing Hair Conditioner
Nourishing Hair Conditioner
It is designed specifically with Fenugreek (methi) seed to prevent dandruff, falling hair, baldness and keeping the hair long, healthy and black. It leaves the hair clean, glowing, soft, and bouncy.
Key Ingredients: Water, Extract of Amla, Tomato, Mango, and Tamarind, Methi Extract, Polyquaternium 7, Cetrimonium Chloride, and Hydrolysed Wheat Protein
Usage: Wash off the shampoo completely and apply the conditioner gently on scalp with fingers and leave it for 2-3 minutes. Rinse off the conditioner with water. It can be used daily.
B-115, Sec 65,Noida - 20130, Uttar Pradesh, India
Key Personnel
Mr. Mohit Goel (Managing Director)